The Petrolimex Group Commercial Joint Stock Bank (PG Bank) was launched in Ha Noi yesterday.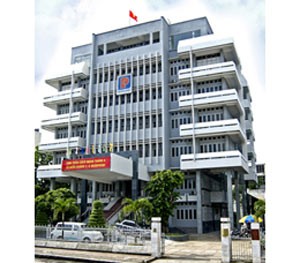 Petrolimex is one of PG Bank's shareholders
The National Petroleum Corporation (Petrolimex) bought out the Dong Thap Muoi Rural Commercial Bank, renaming it PG Bank.
Set up in 1993, the Dong Thap Muoi rural commercial joint stock bank had a legal capital of VND20 billion (US$1.25 million).
 
Since January 2007, the bank has become an urban commercial joint stock bank with a legal capital of VND200 billion with Petrolimex being its largest share holder.
Two of PG Bank's shareholders are Petrolimex, owning 40 percent and Saigon Securities Inc. owning 10.