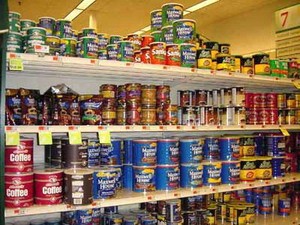 Labeling the products now takes a very important step in the production process.
Producers and distributors have been given an extra six months to comply with the regulations on product labels as contained in Decree No. 89 and its accompanying guidelines.
In a document issued by the Government Office on March 30, the Prime Minister also mentions that labeling must comply with the regulations issued in conjunction with Prime Ministerial Decision 178/1999/QD-TTg dated August 30, 1999.
With regard to the labels on cigarette packs, the Ministry of Science and Technology, the Ministry of Industry and the Ministry of Health must formulate specific guidelines for this, particularly the wording and design of health warnings.
More generally, the Ministry of Science and Technology and other relevant ministries have until the end of April to issue guidelines on the implementation of Decree 89.