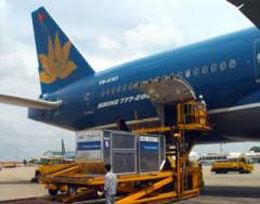 A Vietnam Airlines' Boeing airplane bought from the US. Co-operation in aviation between Viet Nam and the US
The US Federal Aviation Administration (FAA) recently announced that it will provide US$1.4 million for a project on Viet Nam air safety.
US$351,000 of the sponsor was given to the Vietnam Civil Aviation Department (CAAV) by a representative of the US Government in the Ha Noi on Thursday.
The two-year project is designed to help Viet Nam improve its current air safety regulation system and bring it in line with the International Civil Aviation Organization's rules of air travel safety.