The state-owned Pharmaceuticals Company will operate as a normal corporation for a trial period of three years.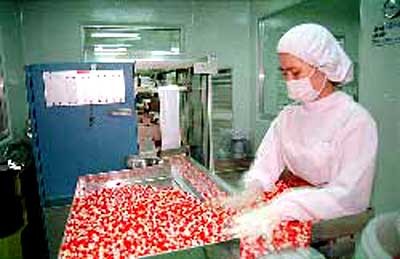 Sterile procedures inside a Vietnamese pharmaceutical factory
The switch is part of a project to develop Viet Nam's pharmaceutical industry by promoting locally made medicines and natural ingredients, and building dozens more factories to produce the ingredients.
The government hopes that Viet Nam will be able to meet 70 percent of the domestic demand for medicines by 2015 and 80 percent by 2020.