The Guangzhou Buon Ma Thuot Coffee Company brand has been revoked as of March 1.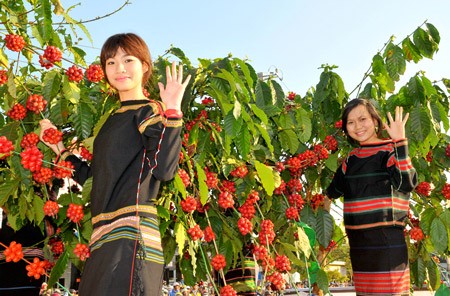 Buon Ma Thuot Coffee (Source: SGGP)
The Ministry of Commerce and Industry in China revoked the company's patent on February 16 due to copyright laws in Vietnam, according to the Buon Ma Thuot Coffee Association. It took 45 days for the revocation to become effective.
The company is located in Guangzhou City, China and was registered for the sole patent rights for Buon Ma Thuot and Han Script from November 2010 to November 2020 and also for Buon Ma Thuot 1986 from June 2011 to June 2021.
The Buon Ma Thuot Coffee Association and Pham Associates Law Office in Hanoi appealed the company's patent in March 2012.
Related article:
Chinese company loses patent for Buon Ma Thuot coffee brand