Vietnam will officially launch the VNX Allshare Index on October 24, combining the two existing local exchanges to boost foreign investment in the stock market.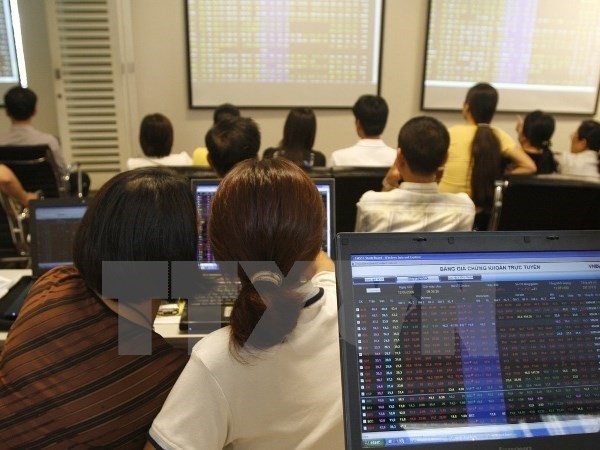 Illustrative image (Source: VNA)
The VNX Allshare of the VN Index on the HCM Stock Exchange (HOSE) and the HNX Index on the Hanoi Stock Exchange (HNX) is expected to provide an overall outlook of Vietnam's stock market for investors.
The new index will have 451 listed stocks that meet its requirements - 237 stocks on HOSE and 214 stocks on HNX - accounting for 92 percent of the Vietnamese stock market's total capitalisation and nearly 94 percent of the market's trading value.
The stocks need to satisfy requirements in three areas before being selected: legal status of the company, percentage of floating shares and trading liquidity.
The stocks must also have been listed for at least six months without violating market rules.
They must have a return ratio of shares of at least 0.02 percent to ensure the company is qualified for trading.
The starting score for the VNX Allshare Index is 1,000 points, which will be updated throughout the daily trading session. The closing score will be posted on the websites of both local exchanges.
After the VNX Allshare Index comes into effect, the indexes on HOSE and HNX will still be updated so that investors can look at the stock market from different points of view and get up-to-date information.
The full development of the VNX Allshare Index is expected to improve the transparency of the local stock market and raise Vietnam's stocks from a frontier to an emerging market.-VNA