The Nation newspaper on December 2 quoted Preechachai Chauychoo, a Thai businessman who has lived in Viet Nam for the last 15 years as saying that it would take Viet Nam just over a decade to catch up with Thailand's current stage of development, given its rapid growth rates.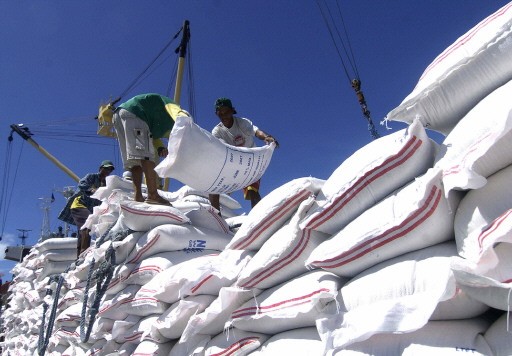 Viet Nam is now the second largest rice exporter in the world.
According to the paper, Viet Nam is currently the darling of foreign investors from Japan, China's Taiwan, the Republic of Korea, Singapore, the United States and the European Union. The country joined the World Trade Organisation (WTO) in January of this year and has attracted a combined direct investment inflow of US$16 billion in the first 11 months of 2007.
Besides FDI, hundreds of thousands of affluent overseas Vietnamese send remittances amounting to US$5 billion every year.
The paper said Viet Nam , with a population of 84 million compared to Thailand's 64 million, has witnessed significant credit growth and increases in property values, resulting in strong domestic demand and purchasing power.
Viet Nam's entry to the WTO has also opened the door for its financial markets to enter into a new stage of development, while the opening of the stock market has led to changes in the capital market with a greater inflow of funds from banks and companies as well as foreign and domestic investors in various business sectors.
The paper also noted another driving factor for development in Viet Nam is the Vietnamese government's commitments to reforms, which should lead to a more level playing field for the private sector. Necessary revisions to real-estate law have been introduced to facilitate foreign investment in the sector.
The paper added that Thailand may appear to be as many as 27 years ahead of Viet Nam by per capita income comparison.
But "such a measure is probably misleading, given Viet Nam's political stability, commitment to reforms, extensive privatisation programme, rising GDP and foreign direct investment and its promulgation of a new land law, among other factors."-