International Cocoa Council (ICC) recognized Vietnam as one of the top 23 good smell cocoa producers among 60 cocoa cultivated countries in the world.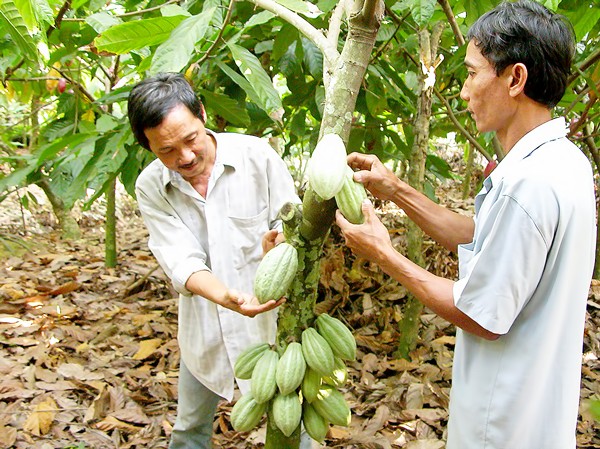 Vietnam is well- known as the first good smell cocoa producer in Asian region.(Illustrative photo: SGGP)
Accordingly, Vietnamese cocoa reached 40 percent of fermented productions, being equivalent with Dominican Republic, Honduras, Panama, and Guatemala.

Excepting Vietnam, Indonesia is also the second country in the Asian region being listed in the group; however, its fermented cocoa only accounted for 1 percent.