Vietnamese textile and apparel companies should continue to make high-value products, US Assistant Secretary of Commerce for Import Administration David Spooner said at a meeting of apparel exporters in Ha Noi on December 9.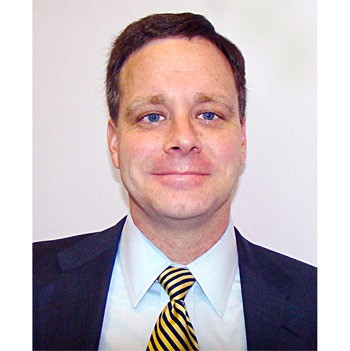 David Spooner, US Assistant Secretary of Commerce for Import Administration
Speaking to the media he said all major US retailers have reduced imports, including of high-value Vietnamese products, due to the economic recession.
 
They have begun to import Bangladeshi products instead, he said, assuring, however, it was just a temporary measure and the US would continue to buy high-value goods in future.
 
Therefore, Vietnamese companies should keep making high-value products, he said.
 
In the current economic situation, the number of anti-dumping lawsuits might increase, he said, adding he is not sure if Vietnam would be a target though China would.
 
The Vietnamese apparel industry would be affected if anti-dumping investigations are, indeed, launched, he said.
 
If they are not, US retail groups would choose Vietnam over China, though they are also waiting to assess the economic situation under the new US regime before placing long-term orders.
 
Responding to a question what the Vietnamese apparel sector needs to do to be accepted as a "market economy" by the US, he said the US is assessing China's apparel industry to see if the Government supports it.
 
In the same way, the US is waiting for Vietnamese apparel makers to prove they are standing on their own feet without the Government's support, he added.
 
It has urged Vietnam to review the labor situation in the clothing industry, and its Department of Commerce has studied data on the Vietnamese market, Mr. Spooner said, adding, however, there has been nothing concrete yet.