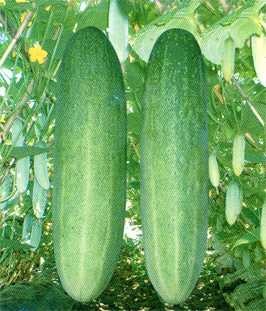 Clean vegetables are showcase on the website www.quynhluong.gov.vn
For the first time, a commune in Nghe An province has created a website to promote clean vegetables grown on its land.
The Quynh Luong commune in Quynh Luu district has worked with the IT Application Center to showcase its produce online.
By clicking on
http://www.quynhluong.gov.vn/trangchu_v.htm
customers will be able to learn everything they want to know about the vegetables grown in the commune and register to buy clean vegetables.
Annual sales of Quynh Luong farm produce make up 80% of the commune's total income, with some crops earning from VND 70 to 100 million per hectare per year.