The art program Khat vong tre (Youth's inspiration) marking the 60th anniversary of the Vietnam Youth Federation (VYF) will be held at the Ho Chi Minh Square in Vinh City in northern province of Nghe An on October 9.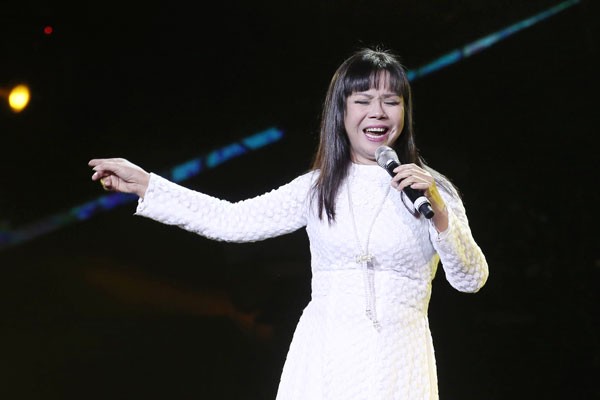 Singer Anh Tuyet
The event will be broadcast live on VTV1 channel by Vietnam Television and by the Nghe An Radio and Television Station.

Several of Vietnam's top singers will gather to perform at the show, such as Trong Tan, Anh Tuyet, Anh Tho, Phuong Thanh, Quang Dung, Dam Vinh Hung, Duc Tuan, the HCM City Circus Troupe, the ABC dancing group, artists of the Nghe An Folksong Heritage Preservation and Development Center, students of Vinh University and more. They will bring pride and patriotism to the people of the country, with popular revolutionary songs.

The program aims to commemorate national heroes, honor love among people related to the country, and is regarded as a link between the past and the present.