On April 3, while Ho Kieng was sitting in his home at Cao Thang Street in District 3 of Ho Chi Minh City, he suddenly collapsed and family members rushed him to Nguyen Trai Hospital where he passed away.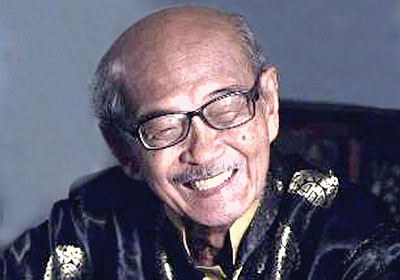 The last photo of meritorious artist Ho Kieng in 'Cold Summer' film
Ho Kieng was born on 27 December 1926 in Giong Trom Town in Ben Tre Province. He spent 50 years as an actor in more than 200 films, with his first film in 1959 called 'Chung Mot Dong Song'.
Besides acting, he also composed skits, comedy and wrote poetry. He could play all kinds of roles including negative characters, and good characters like farmers and ordinary people. In 1992, he received an award for 'being an actor who could play both negative characters as well as good characters'.
In 1997, he won the 'Meritorious Artist' award. In 2006, Vietnam Record Book recognized Ho Kieng as a versatile artist in many supporting film roles.
In recent years, although the artist suffered from heart ailment, he still actively participated in acting. 'Cold Summer', a film by director Ngo Quang Hai was his last film.
The funeral service of Ho Kieng will be held at 25 Le Quy Don Street in District 3 at 9am on April 4. He will be cremated at Binh Hung Hoa cemetery on April 7.