A concert Nhung Som Mai Viet Nam (Mornings Vietnam) will be held at Ho Ban Nguyet (Crescent Lake) Park in Phu My Hung, HCMC on April 5.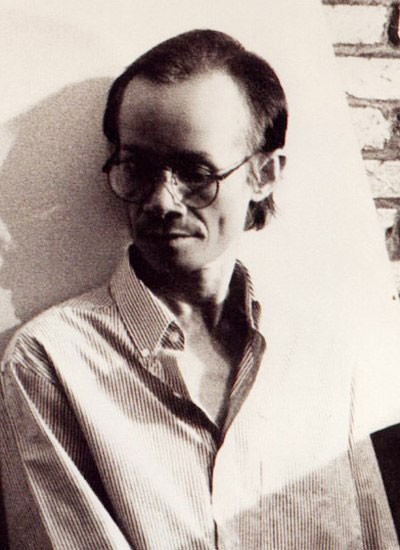 Musician Trinh Cong Son
The event commemorates the 13th anniversary of Trinh Cong Son's death. Audience will enjoy famous pieces by Son including Chieu Tren Que Huong Toi (Afternoon in My Country), Mot Buoi Sang Mua Xuan (A Spring Morning), Nguoi Gia Va Em Be (The Elderly and Children), Goi Ten Bon Mua (Call the Names of Four Seasons).
Saxophonist Tran Manh Tuan, director Nguyen Quang Dung, well-known singers Cam Van, Thanh Lam, Hong Nhung, Duc Tuan, Hoang Quyen, Dinh Huong, and contestants of reality TV show Giong Hat Viet Nhi 2013 (The Voice Kids) will perform the show.
The performance will be broadcasted on HTV7, HTV9, VTV4 channels.
On April 11, a music show Bong Nui (The Shadow of the Mountain) honoring Son will also take place at the Soviet-Vietnamese Friendship Cultural Palace in Hanoi.
Vocalists Tung Duong, Duc Tuan, Ngoc Mai, Hong Nhung and saxophonist Tran Manh Tuan will perform in the concert.