A concert commemorating the 100th death anniversary of Austrian composer Gustav Mahler will be held at the Hanoi Opera House on March 3-4.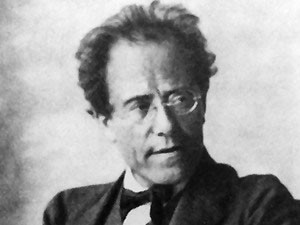 Austrian composer Gustav Mahler
Vietnamese music lovers will have a chance to enjoy Mahler's two famous works including the "Songs of a Wayfarer" and Symphony No. 1.
The "Songs of a Wayfarer" inspired from the composer's romantic love life is a cycle of four songs and Symphony No. 1 which was composed between late 1887 and March 1888, was one of the most famous works of Mahler and based on his previous works.
Japanese artist Kono Katsunori will join the show under the baton of famous Japanese conductor Tetsuji Honna of the VNSO.
The organizers of the concert, the Vietnam National Symphony Orchestra (VNSO) and the Austrian Embassy in Vietnam will also hold an exhibition on Mahler's life and works during the concerts.