The Viet Nam Writers' Association (VWA) held a ceremony for awarding the 2007 Literature Awards and admitting new members yesterday.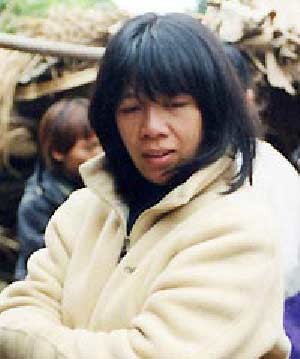 Doan Minh Phuong is a winner of the 2007 Literature Award
Doan Minh Phuong, local film director and writer, won an award for her debut literary work, Va Khi Tro Bui (when everything turns into cinders)

Translator Huu Viet's translation of a collection of poems, Heartsongs, by American poet Mattie Stepanek, triumphed over many other works in the translation category.

A VWA spokesperson said the 2007 Literature Awards not attracted many candidates but garnered several quality works thanks to the effective work of VWA's seventh executive board.

The VWA announced 80 candidates approved to join the association in 2007. There is a waiting list of 500 for 2008. Among the 80 admitted, ranging in age from 27 to 85, the oldest new member is Hoang Huu Dam and the youngest Vi Thuy Linh.