An exhibition of artifacts clearly showing Vietnam's sovereignty over the Truong Sa and Hoang Sa Archipelagos opened at Lam Dong Museum in Da Lat May 19.
It features more than 100 photos, maps, publications, and artifacts.
There are ancient maps such as "Dai Nam thong nhat toan do" (Complete Map of Unified Dai Nam) published during the reign of Minh Mang [in Vietnam] in 1834, on which is written that Hoang Sa and Van Ly Truong Sa belong to Vietnam, and "Fuels And Power" published in the US in 1975 showing Hainan as the southernmost point of China.
The exhibition also has some ancient books and pictures showing the development of Truong Sa and Hoang Sa.
The exhibition will remain open until August 19.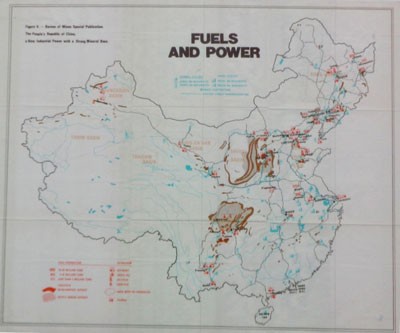 A map titled "Fuels And Power" published in the US in 1975 (Photo:SGGP)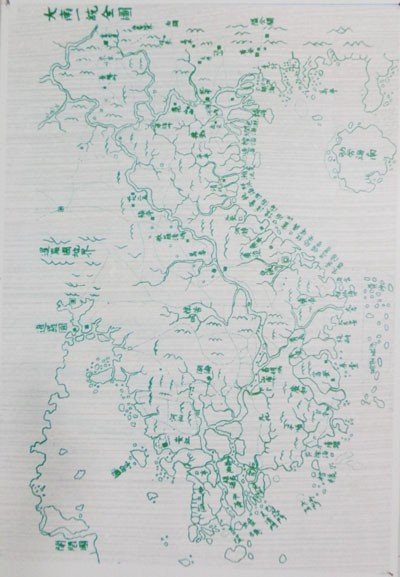 The ancient map "Dai Nam thong nhat toan do" (Complete Map of Unified Dai Nam) published during Minh Mang's reign in Vietnam in 1834