Tim Exile, an electronic musician, software developer, composer and live stage artist, will perform in Hanoi on April 14 and at the Hue Festival 2012 on April 10-11.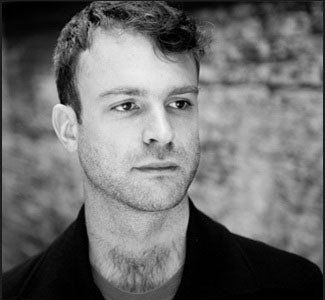 Electronic musician Tim Exile
Tim showcases his radical approach to composing, improvising and performing. He has released critically acclaimed albums including 'Listening Tree' in 2009, 'The Mouth', a game-changing software product for musicians, and has recently been pioneering new ways of exploding the traditional musical process with an online jamming project via his website timexile.tv.
Tim will perform at the An Dinh Palace on 97 Phan Dinh Phung Street at the Hue Festival on April 10-11 at 8.30pm.  Tickets can be purchased at the Hue Festival Office on 17 Le Loi Street in Hue City.

He will appear as part of the Hanoi Sound stuff Festival in Chu Van An Stadium at 10 Thuy Khue on April 14 at 6pm. In addition, Tim will deliver a workshop for Vietnamese Musicians at Hanoi Rock City on 27/52 To Ngoc Van, Tay Ho, Hanoi at 7.00 pm on April 13.