Well-known photographer Ta Duy Anh, is holding a photo exhibition of his works at the Ho Chi Minh City Women's Cultural House titled "Women's smile".
The exhibition which opened on March 8, displays 80 pictures depicting different moods, vivid moments, joy and optimism of women.
 
Photographer Ta Duy Anh hails from My Tho City in the Mekong Delta Province of Tien Giang. He is today a big name in the field of photography in the country. He has received 136 local awards and 31 international prizes.

The "Women's smile" exhibition is his 5th solo show, open till the end of March.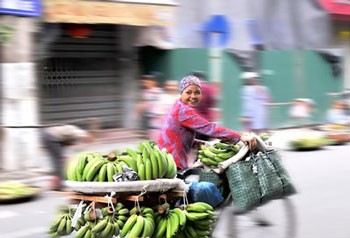 Photo titled "Being optimistic"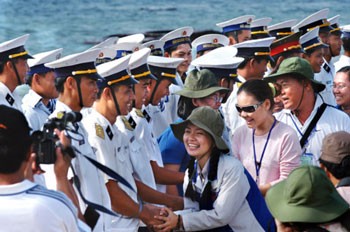 "Ho Chi Minh City youth on Truong Sa Island"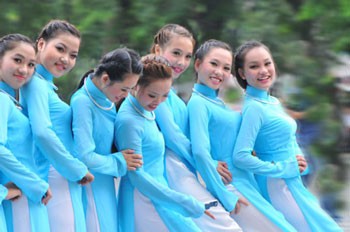 "Joy on festive day"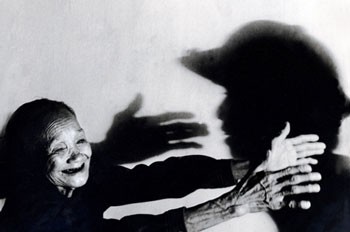 "You've come back home"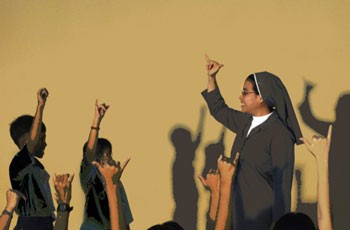 "Let's study together"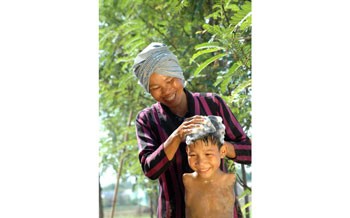 "Maternal love"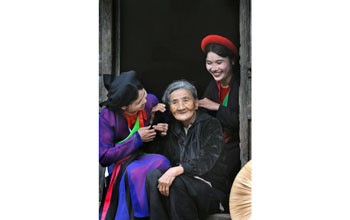 "Three generations"