Greek Ambassador to Vietnam Nikos D Kanellos is showcasing his paintings inspired by Vietnamese culture and landscape at a solo exhibition entitled "Kanellos in Vietnam".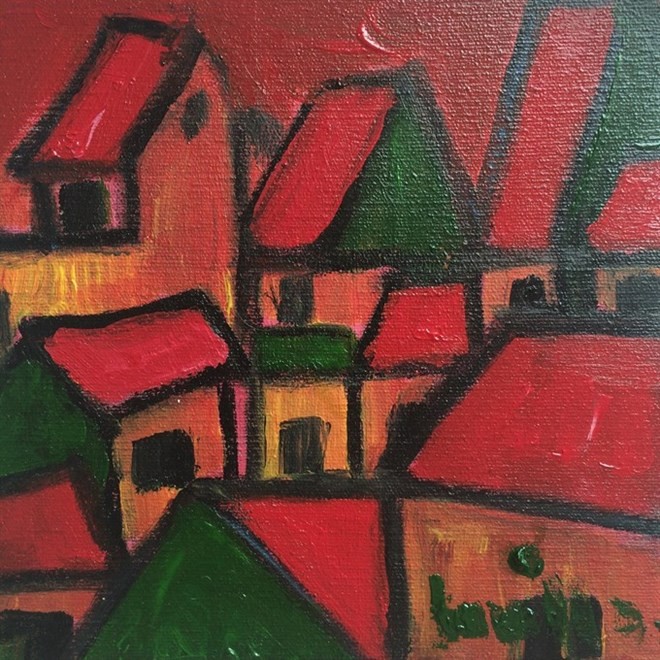 A painting of Hanoi Old Quarter by Nikos Kanellos (Source: VNA)
The exhibition features some 70 large and 20 small paintings created over the last two years, expressing his love for the country and local people.
Kanellos not only a diplomat, but also an artist, a musician and a writer. This is the 19th exhibition he has organised abroad.
"I felt the difference on the first day living in Vietnam, it's different than other places from which I came," said Kanellos.
"I have talked with many Vietnamese people and we felt sympathy. I find inspiration from them, the faithful people."
The exhibition will run until November 15 at V-Art Club in the Indochina Plaza, 241 Xuan Thuy Street, Hanoi.-VNA