The Indian rock band, Girish & the Chronicles will give a free performance at the Vietnam Culture & Arts Exhibition Center in Hanoi on October 20.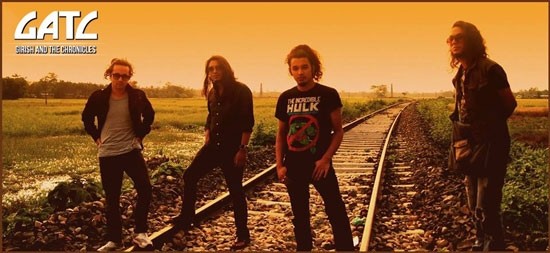 Indian rock band
The concert is organized by the Embassy of India in Hanoi and the Indian Council for Cultural Relations, in cooperation with the Department of Performing Arts under the Ministry of Culture, Sports and Tourism.
On October 18 & 19, the band performed at the Diwali 2014 function organized by the Indian Chamber of Commerce Hanoi (INCHAM Hanoi).
'Girish and The Chronicles' were formed in October 2009 in Gangtok, Sikkim in India. They have gained reputation as one of the best rock bands in India and play heavy metal, blues and rock music.
The band has often organized performances in their home country and taken part in rock festivals throughout he world.
In 2010, the band represented India to participate in the Suncane Skale music festival in Montenegro, Europe. They performed their debut single "Passing days" during festival.