The drumming ensemble, Bati-Holic, from Japan will perform at the Youth Theater in Hanoi on April 9.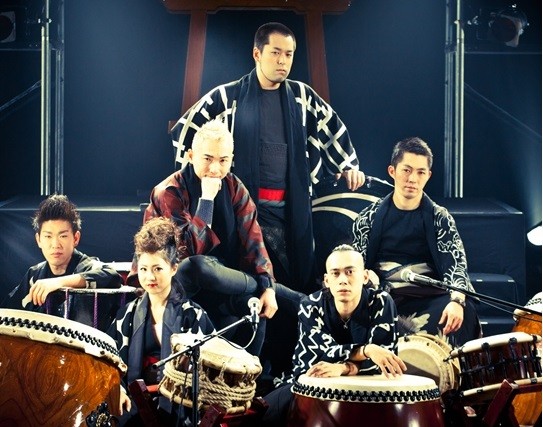 The drumming ensemble, Bati-Holic
Established in 2004 in Kyoto, Bati-Holic is an instrumental group incorporating the Japanese flute, Shinobue, and Japanese traditional percussions, Wadaiko.
They've given over 100 performances at various concert halls, houses, schools, and festivals worldwide.
This is the second time they will be visiting Vietnam. The first time was at Nippon Genki Festival 2012 in HCMC.
They will also perform at Hue Festival on April 12-13.
In addition, a ballet adaptation of "Cinderella" will be performed by artists of the Ho Chi Minh City Ballet Symphony Orchestra and Opera at the municipal Opera House on April 9.
"Cinderella" is one of the few great works completely choreographed and performed in Vietnam.
Last year, both nights sold out of tickets.