A competition called "Journalists and Vietnamese children" has been launched by Viet Nam's Journalists Association and the Department of Journalism of the Academy of Journalism and Communication.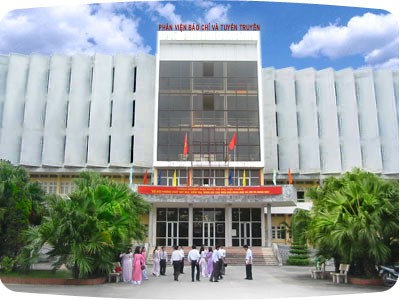 Academy of Journalism and Communication launches the contest
The primary aim of the contest, which is being sponsored by the Sweden's Save the Children in Viet Nam, is to discover new and better ways of educating and looking after children.
Anyone who cares about children and their well-being can take part, not just journalists and social activists.
Each contestant must submit a media report written by them and published between December 1, 2005 and November 30, 2007.
No previous entry in any contest can be used.
Entries must arrive at 36 Xuan Thuy Street, Cau Giay District or 59 Ly Thai To Street, Hoan Kiem District, Ha Noi no later than December 5, 2007.
Top prize is VND5 million cash, and there are 22 other prizes as well.