Actor-director Mel Gibson was sentenced to three year's probation Thursday after pleading no contest to a misdemeanour drunken driving charge.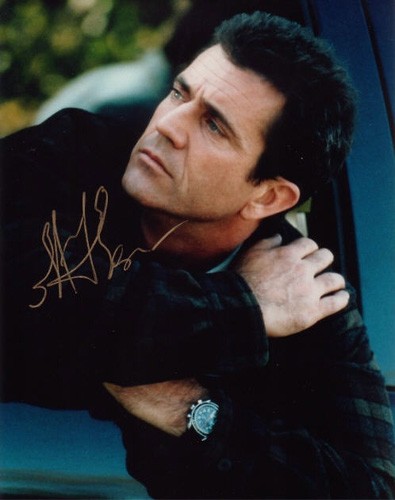 Mel Gibson
As part of the plea deal, Gibson was also required to spend the next year in intensive alcoholism rehabilitation. Gibson was not in court for the hearing at Los Angeles Superior Court.

Gibson was arrested on suspicion of drunken driving on July 28. The incident turned into a wider scandal when a police report showed that the filmmaker made anti-Jewish remarks when detained. Gibson later issued a pair of apologies for his remarks and behaviour.

The Disney-owned ABC network cancelled a Holocaust mini-series that Gibson's company was working on, but Disney itself went ahead with plans to release his next film, Apocalypto.
Gibson graduated from the National Institute of Dramatic Art in Sydney in 1977, Gibson's acting career began in Australia with appearances in television series, including The sullivians, Cop Shop and Punishment.
In 1984, he made his U.S. film debut as Fletcher Christian in The Bounty. Reportedly, Gibson and Anthony Hopkins, his costar on the film, did not get along during the shoot. At the time, Anthony Hopkins was a teetotaler, and Mel Gibson was struggling with Alcoholism.
As a director, he had a success with many films like: Man without a face (1993); Braveheart (1995), The passion of the christ (2004).