The Vietnam Military Museum has announced and presented the national precious objects, MIG-21 aircraft No 4324 and a strategic map used in the "Ho Chi Minh campaign" in Hanoi on March 10.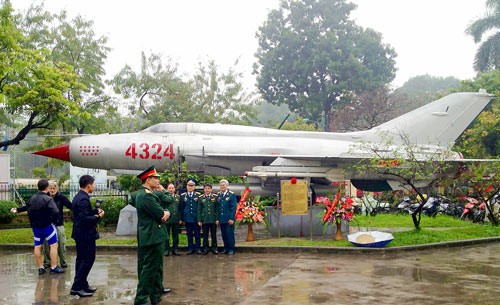 MIG-21 aircraft No 4324

The MiG-21 is probably one of the best known a Soviet single-seat jet fighter aircraft. The MIG-21 aircraft No 4324 made 69 flights, faced the enemy 22 times, fired 16 times and shot down 14 US aircrafts in 1967 alone. Eight among the 9 pilots of the Vietnam People's Air Force who flew the jet fighter were granted with the title of People's Armed Force Hero.
The military strategic map entitled "Ho Chi Minh Campaign's Determination" was implemented from April 15, 1975. It was a combat plan for the General Offensive and Uprisings which led to the great victory in 1975.
National objects are on display at Vietnam Military Museum.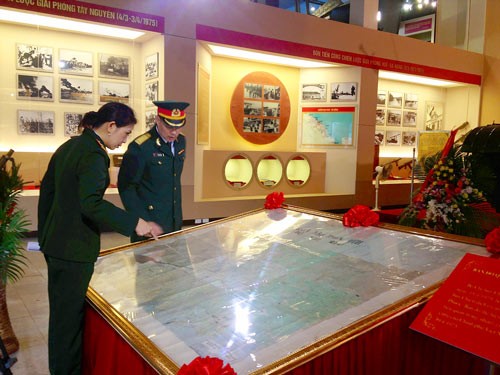 Military strategic map entitled "Ho Chi Minh Campaign's Determination"