Nicole Kidman, a oscar-winning star will start the inaugural Rome Film Festival with the world premiere of her film Fur.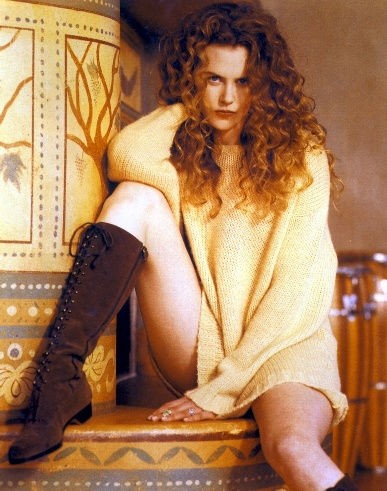 Kidman won her best actress Oscar in 2002 for The Hours
The Oscar-winning star will attend the premiere, along with director Steven Shainberg, at the opening gala.
It will be shown in the Santa Cecilia Hall at the Auditorium Parco della Musica on October 13.
Kidman said: "I love Italy, a country with which I feel a great affinity, and I am proud to be present at the baptism of this important film-fest."
Italian actress Monica Bellucci stars in another film to be showcased in the premiere section at the festival.
She plays Emily in N: Napoleon and Me, by Paolo Virzi, which is set on the island of Elba in 1814 during Napoleon's exile.
The third major production in the premiere section will be The Namesake by Indian director Mira Nair, starring Kal Penn, Irfan Khan and Tabu.
Based on the novel by Pulitzer prize-winning author Jhumpa Lahiri, the film describes the difficulties of an Indian family who move from Calcutta to New York.