A painting exhibition to mark the 20th anniversary of diplomatic relations between Vietnam and Korea is being held at the Korean Cultural Centre in Hanoi.
Exhibits include oil paintings, lacquer paintings and graphic designs by eight Vietnamese artists, namely: Ngo Quang Nam, Doan Hong, Nguyen Van Cuong, Tran Yen The, Vu Bach Lien, Cong Quoc Thang, Ha Anh Tuan and Vu Viet Cuong while art lecturers and ceramic artists from Korea such as Min Gi Hi, Lee Myung-Ah, Jang Jin, Han Hyung Lim, Ro Hae Sin and Kim Jong In are presenting their creative works.
All the art works depict a different characteristic of a different culture. Local painters' have presented Vietnam's rural sceneries, images of buffalo, bamboo and soldiers; while Korean artists have showcased the delicacy of ceramic work.
The event is being regarded as a friendship bridge and a chance for artists of the two countries to exchange ideas and share their experiences in art.
Some of the art works from the exhibition: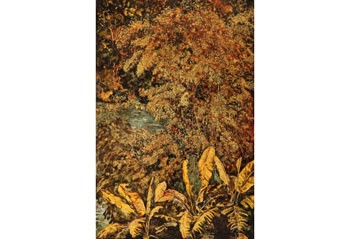 "Vietnamese Bamboo" by Ha Anh Tuan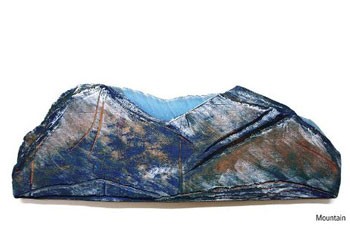 "Mountain" by Han Hyung Lim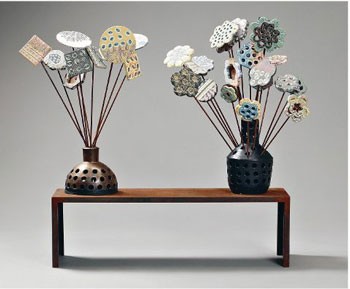 Work by Kim Jong In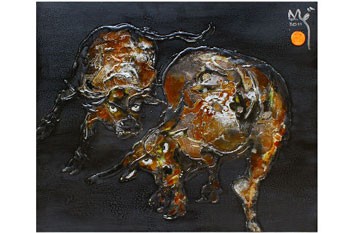 "Buffalo Fight" by Nguyen Van Cuong