The National Tourism Year 2015 themed " Connecting World Heritages in Vietnam ", will be held in Thanh Hoa Province, according to the Ministry of Culture, Sports and Tourism.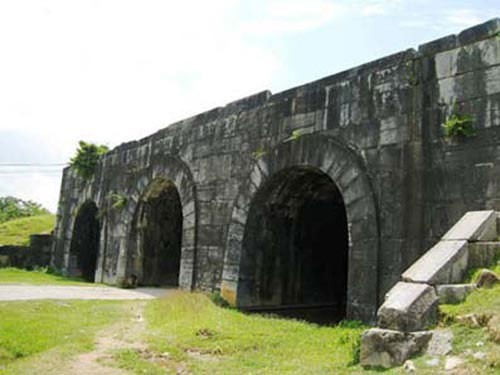 UNESCO has recognized the Ho Dynasty Citadel in the central province of Thanh Hoa as a World Cultural Heritage Site in 2011.
The event focuses on its festival of world heritages, exhibition on large-size propaganda posters featuring major national holidays in 2015 and the 50th anniversary of Ham Rong victory, folk singing and cuisine festival, sea tourism festival, and a journey to connect world heritages in Vietnam.
A wide range of cultural activities in neighboring cities and provinces such as Phu Tho, Hanoi, Ninh Binh, Nghe An, Ha Tinh, Quang Binh, Quang Tri, and Thua Thien Hue will also be launched during event.
The national event aims to promote tourism and introduce the beauty of the country and Thanh Hoa Province in particular, said Ministry.