A Vietnamese culture channel named Thuan Viet is set to broadcast on US television in the near future, announced a representative of the DISH Television Network.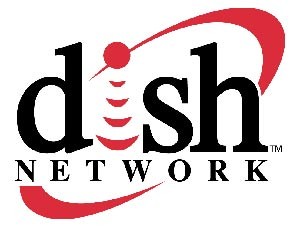 DISH Network will launch Thuan Viet Channel in the near future

Thuan Viet Channel, which is known as a pure Vietnamese channel of Ho Chi Minh Choice Center (HTVC) under the Ho Chi Minh City Television, will officially join DISH Network and have its first debut in United States soon.

This channel is scheduled to broadcast only select entertainment genres, such as drama, fashion, cooking, travel and music with no news to be included in the programming. The main aim of this being to serve the large amount of Vietnamese people living and working in the United States, the operators stated.

According to the Wikipedia website, the population analysis in 2006 reported that the United States had approximately 1.6 million Vietnamese-American residents of which 40% resided in California and 12% in Texas.

As the leader in international programming, DISH Network is proud to launch its first Vietnamese channel," said Tracy Thompson, Vice President of International Programming for DISH Network. "With its wide range of quality Vietnamese programs, we are certain Thuan Viet will be a hit with the Vietnamese community living throughout the United States."

Furthermore, all material on this channel would be made in Viet Nam, thus, all Vietnamese living in the United States would feel a greater connection to this wonderful channel, she added. A monthly fee of US$9.99 will be charged for those who want to subscribe and enjoy this on the channel 918.

The DISH Network is a subsidiary company of the 25-year EchoStar Satellite L.L.C. This subsidiary and its parent company deliver Direct Broadcast Satellite television products and services to customers worldwide.