The concert titled Toyota Classics 2014 marking the 25th anniversary of the "Music that moves lives" program in the Asia Pacific region will be held at Ho Chi Minh City Opera House on November 18.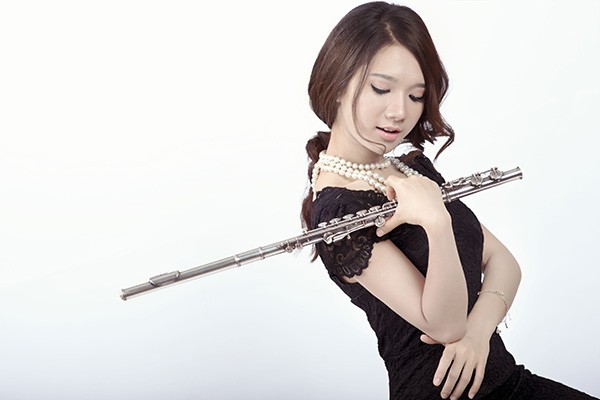 Flutist Nguyen Ly Huong
This year 's the 17th event is organized by Toyota Motor Asia Pacific (TMAP) and Toyota Motor Vietnam (TMV) in cooperation with Vietnam Performing Arts Center under the Ministry of Culture, Sports and Tourism.

Toyota Concert Tour 2014 will be performed by the Covent Garden Soloists from the renowned Royal Opera House – United Kingdom, a talented and masterly Spanish – born conductor Miguel Angel Navarro and the excellent couples: Pianist Pamela Nicholson and Violinist Vasko Vassilev, and local flutist Nguyen Ly Huong.

Ticket prices range from VND200, 000 – VND1,200,000 with all proceeds going toToyota scholarship for young music talents.

170 Toyota Classics concerts attracting 214,000 audiences have been held throughout Asia. The ticket proceeds of about US$8.1 million has been donated to the charitable activities, social and cultural development, Environment Protection and Traffic Safety of 14 nations in the Asia Pacific region.