The first Vietnam Junior Fashion Week is scheduled to take place in Ho Chi Minh City on September 22- 25.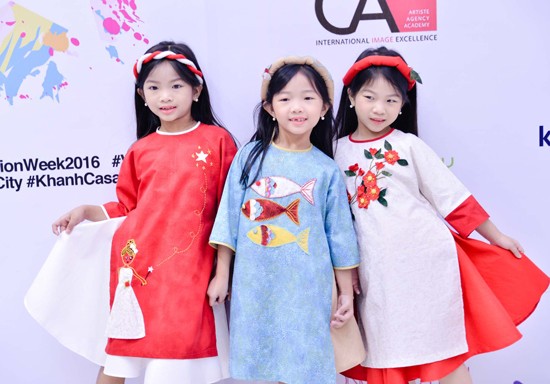 A casting for Vietnam Junior Fashion Week 2016. (Photo: Nghia Ngo, CA3)

Supermodel Xuan Lan as the founder of Vietnam Junior Fashion Week said at a meeting with the media that this is the first time Vietnam will host the fashion event in order to create a professional playground as well as to develop talents of Vietnamese children from 3-14 years old.

Besides, the event is considered as an opportunity to introduce domestic and international children collections, brand names and advertise Vietnam's fashion industry to international friends.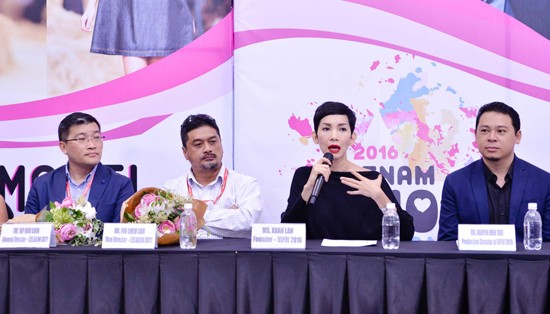 Supermodel Xuan Lan (the third from left) as the founder of Vietnam Junior Fashion Week at a press conference of Vietnam Junior Fashion Week 2016 on September 13. (Photo: CA3)