Many outstanding singers and music bands from 15 countries and territories will participate in the 'Asia-Pacific TV Song Festival 2013' which will be hosted by Vietnam, according to an announcement made by Vietnam Television (VTV).
The program will have the 'Sistar' Korean music band, who will perform the song 'Give it to me' with classical style and beautiful dancing. There will also be other well-known music bands from Sri, Lanka, China, Australia and famous solo artists from Iran, Hong Kong (China), Japan, Kyrgyzstan, Afghanistan, Singapore, Thailand, Brunei, Malaysia and Indonesia. Vietnam will be the host country.
Singer Van Mai Huong and 'Ngu Cung' rock band will represent Vietnam and will perform two songs 'La em do'(That's me) and 'Cao Nguyen da' (Highland Stone).
The 'Asia-Pacific TV Song Festival' will take place at the Opera House in Hanoi and broadcast live on VTV1 Channel on the evening of October 26.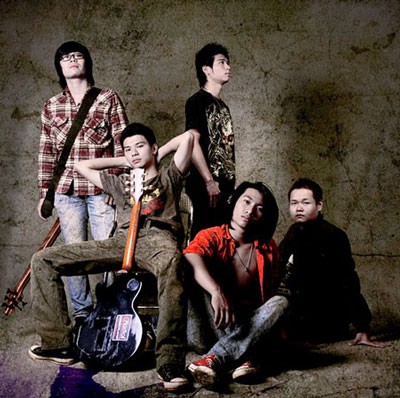 'Ngu Cung' rock band (Photo:SGGP)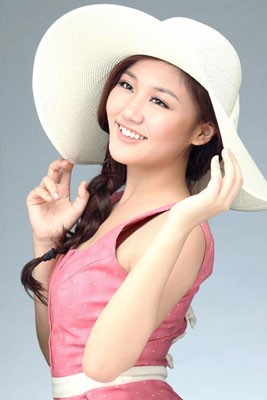 Van Mai Huong singer (Photo:SGGP)