Vietnamese photographers won three gold medals at the 7th International Artistic Photo Contest hosted by the Vietnam Association of Photographic Artists and sponsored by the International Federation of Photographic Art (FIAP).
Organizers received 15,360 entries from 1,427 amateur and professional photographers across the world covering four themes--open photo, portrait, travel, and nature.
Of the 48 prizes awarded to the finalists for color and monochrome images, gold medals went to photographer Leif Alveen (Denmark) for 'Jet between buildings'; photographer Ngo Thanh Binh (Vietnam) for 'Fishing in the rain'; photographer Dang Van No (Vietnam) for 'The Co Tu Kid'; Les Forrester (UK) for 'From Russia with Love'; photographer Fan Hui Ling (Taiwan-China) for 'Prosperity' and 'Honey lovers'; Nguyen A (Vietnam) for 'Dong Ky- My Hometown Festival'; and photographer Eero Hauta-aho (Finland) for 'Short Runway'.
The organizers selected 665 of the best images to exhibit and print in book form. The awards ceremony and opening of the exhibition will be held in Hanoi in late November.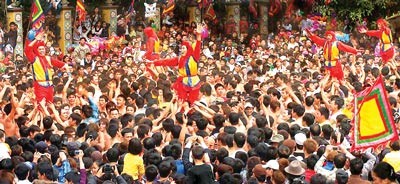 'Dong Ky-My Hometown Festival' by photographer Nguyen A (Vietnam)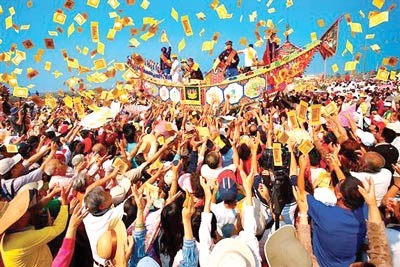 'Prosperity' by photographer Fan Hui Ling (Taiwan-China)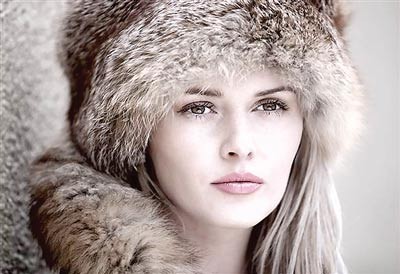 'From Russia with Love' by Les Forrester (UK)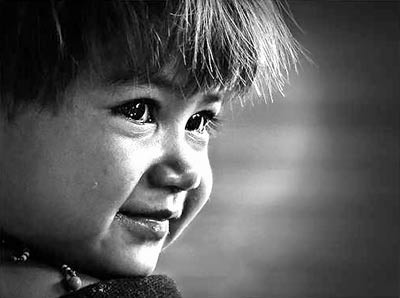 'The Co Tu Kid' by photographer Dang Van No (Vietnam)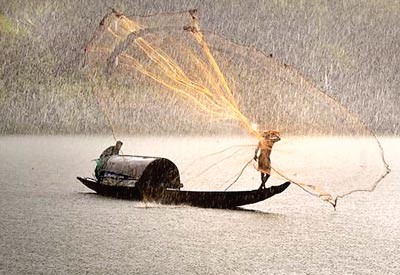 'Fishing in the rain' by photographer Ngo Thanh Binh (Vietnam)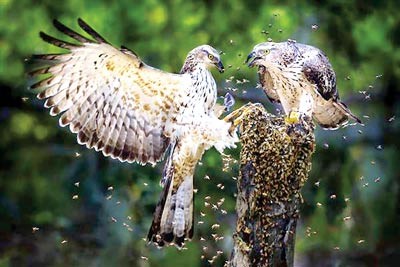 'Honey lovers' by photographer Fan Hui Ling (Taiwan-China)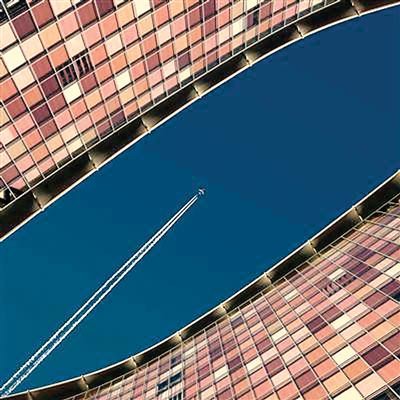 'Jet between buildings' by photographer Leif Alveen (Denmark)