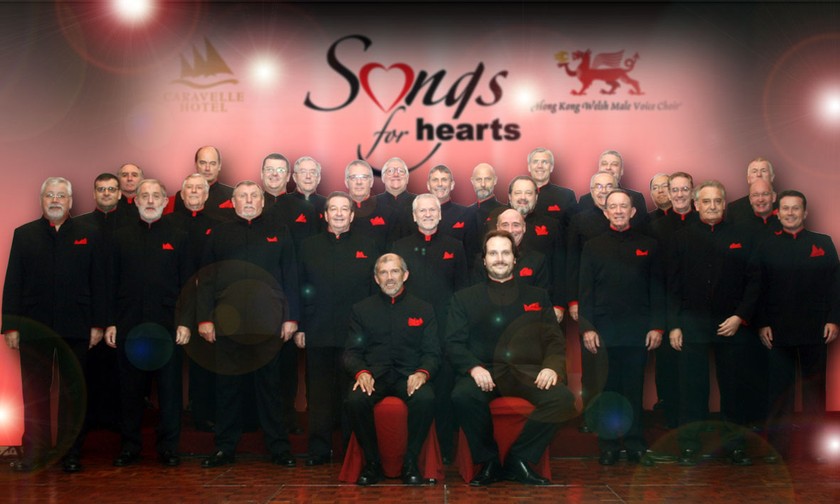 A gala evening "Songs for Hearts" had ever been organized by Caravelle aimed to raise fund for charity
The Caravelle Hotel in District 1 will host "Songs for hearts" on Sept. 13, a gala evening for charity aims to raise fund for the East Meets West Foundation in order to perform heart operations for disadvantaged children.
The charity dinner program will include a performance of the Hong Kong Welsh Male Voice Choir, comprised of 45 members, who will be flying into Ho Chi Minh City at their own expense. The choir will perform their wonderful repertoire of popular Welsh folk songs while the hotel's resident band and some famous Vietnamese singers contribute with their special performances. Caravelle also intends to hold a raffle and sell raffle tickets to raise more money for this charity.
The management and staff of Caravelle Hotel will provide the venue and service for the event as well as accommodation for the choir so that all money collected from tickets sales will go to the foundation. The ticket price is VND1.2 million (US$75).