Nguyen Nhat Anh, author of the book 'Nguyen Nhat Anh- Hoang tu be trong the gioi tuoi tho' (Nguyen Nhat Anh- Prince in childhood world), will attend the 8th Book Festival to autograph books and talk with readers at 7 p.m on March 24.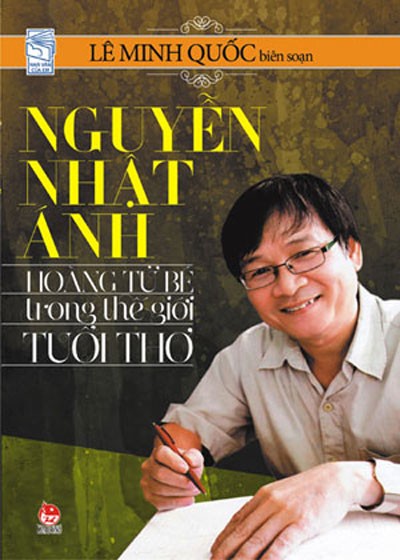 (Photo: SGGP)
This event will celebrate the republishing of the book.
Nguyen Nhat Anh is well-known as a children writer with a large story collection, including his first book Kinh Van Hoa (Kaleidoscope) was published over 20 years ago with much popularity.
This book is a story of Anh's life as compiled by his close friend Le Minh Quoc.
The first 50 people to attend the event will receive a free autographed book.