The Phan Chu Trinh Culture Foundation will announce in February the winners of the International Education Quintessence Prize, Vietnam Studies Prize for outstanding works on Vietnamese culture, and other annual prizes plus the Grand Prize for works of special value it awards every five years.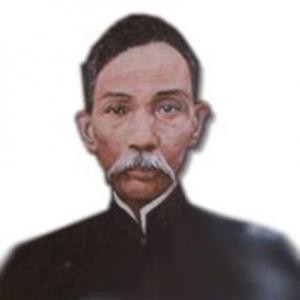 patriotic scholar  Phan Chu Trinh
The first is awarded in cooperation with the International School, Vietnam National University, Hanoi and the second in cooperation with PACE.
Set up in 2007 and named for the patriotic scholar who lived at the beginning of the 20th century, the foundation, a non-governmental and non-profit organization, is run by the Vietnam Union of Scientific and Technical Associations. 
The first International Education Quintessence Prize was awarded in 2007 to Bui Van Nam Son for his translation of Immanuel Kant's Critique of Pure Reason.
At that time he was not a member of the foundation's governing board.