According to new guidelines laid for a vocational training programme for rural workers by the Deputy Prime Minister Nguyen Thien Nhan,   600,000 labourers working in the rural areas will be inducted into the programme in 2012.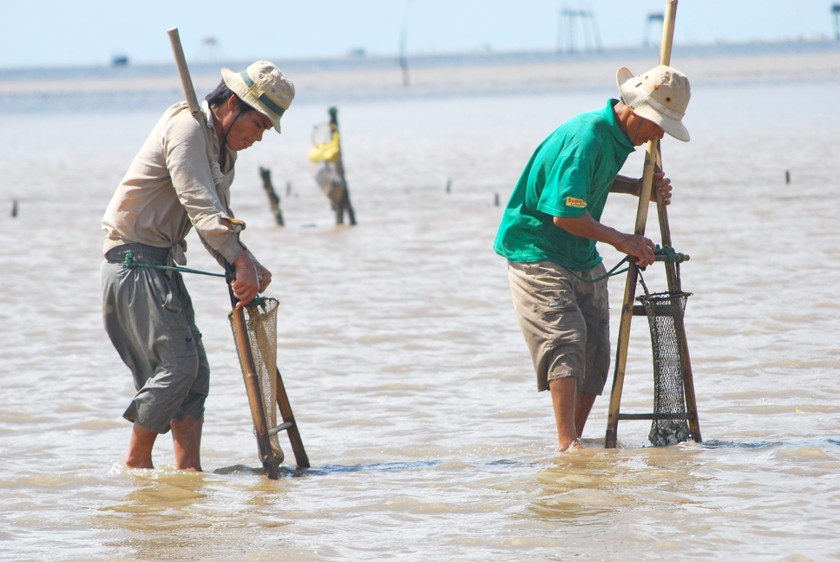 Laborers in a rural area raking oysters. Local governments should soon implement plan to provide vocational training to them to help them having stable jobs ( Photo: U. Phuong)
The deputy PM has asked provinces to expand the vocational training programme so as to reach labourers working in rural areas, as well as those connected with handicraft villages and other special areas.
Nhan has ordered local governments to improve on the pilot programme for vocational training in the northern province of Thanh Hoa and the Mekong delta province of Ben Tre.
At present, nine provinces have not yet adopted the pilot programme for personnel development and one province has not yet submitted its plan to implement the government's decision on training labourers in rural areas. Accordingly, the deputy PM has ordered these provinces to speed up its implementation.