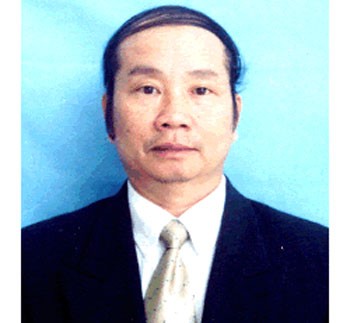 Dr. Le Nam says that the success  rate of using stem cell technology in treating wounds  is  98%
The head of the Le Huu Trac National Institute of Burns in Ha Noi said his hospital has been successful in using stem cells to treat wounds that do not otherwise heal because patients are diabetic or have had radiation therapy or cardiac surgery.
Dr. Le Nam said nearly 300 such patients have been treated with a success rate of 98 percent.
The institute plans to transfer the stem cell technology to hospitals around the country and sell related products.