An inspection team of the Department of Food Safety and Hygiene under the health ministry, found a consignment of the DEHP additive at a food company in the southern province of Binh Duong on June 1.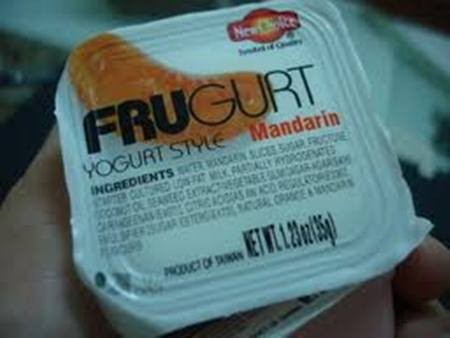 A product of New Choice Foods Company
Nguyen Hung Long, deputy director of the department, paid an unscheduled visit on May 31 to the 100% foreign-owned company, New Choice Foods Company, in the Vietnam-Singapore Industrial Park in Ben Cat district in Binh Duong province.
The department said the inspection was based on information given by the International Food Safety Authorities Network (INFOSAN), a joint initiative between WHO and Food and Agriculture Organization of United Nations (FAO) and Taiwan's Department of Health. It stated that a Taiwanese export company named Triko Foods Co.Ltd had sold cloudy agent additive containing Di(2-ethylhexyl) phthalate (DEHP),  to New Choice Foods Company of Vietnam.
New Choice Company director, Chan Huang Ming, admitted to importing a consignment of the DEHP-contained additive from Triko Foods Company in Taiwan.
Health inspectors sealed the consignment and asked New Choice Foods Co to withdraw all products containing the additive from the domestic market and make a public announcement to that effect.
DEHP replaces palm oil to make cloud agent additive in the beverage industry. The chemical when added in food will make the food sticky and attractive. However, it can harm the liver and kidney as well as the reproductive organs in males and can cause cancer.
The chemical is present in sport drinks, jams, yogurt, fruit juice, dried fruits and powdered milk.