Health Minister Nguyen Thi Kim Tien has said that from now on hospital drugstores will have to sell medicines at a much lower rate than that in the market.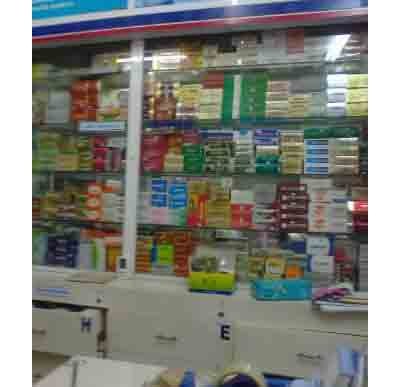 Hospital drugstores  will sell medicines at a lower price than that in the market, says Health Minister (Photo: U. Phuong)
The high price of medicines has been a matter of great contention amongst the general public; hence the government has stepped in to lower drug prices and will also issue strict fines on those violating orders.
Ms. Tien said that the ministry is determined to decrease the price of drugs and has ordered hospital authorities to manage their own in-house pharmacies and not sub-let to outside traders.
She also said that while the ministry tightens control of medicine prices in hospitals, the market management and local government must keep an eye on pharmacies outside. The ministry has asked all the hospitals to submit lists of all the different kinds of drugs in use.
Hospitals were also ordered to render computerized prescriptions to help control drug prices. Any medic prescribing unnecessary drugs to patients will face a penalty.
In addition, the ministry wants to encourage the use of domestically made drugs and increase use of generic drugs.
Currently, the ministry is proposing to change the Pharmaceutical Law and is drawing up a draft to invite bids in hospitals. Drugs are one of the 10 necessary commodities and patients cannot do without drugs, hence an effective policy is needed.
Furthermore, drugs should be divided into their respective groups, such as drugs made in developed nations and those coming from developing countries.
The ministry however admits that the new law will take time as it will also have to work with and involve the Ministry of Finance and the Health Insurance Department.