Vietnam Pharmaceutical Company Association (VNPCA) has predicted that many imported and domestically-made medicines will soar by next month due to hike in many commodities and fluctuating USD rates.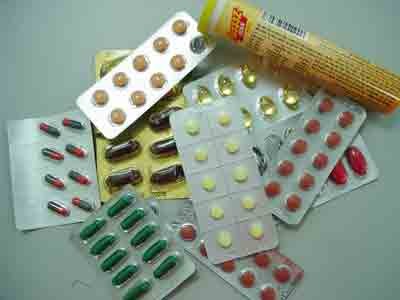 Pharmaceutical Association forecasts drug price hike (Photo: Phuong Oanh)
The Association stated that prices of medicinal compounds could rise slightly due to a controlled supply from abroad and the fluctuating currency exchange rate of the US dollar, Euro against the Vietnam dong.
Prices of home-made drugs could increase because of hike in electricity, raw materials, petrol and transport costs while prices of imported drugs could rise due to hike in business expenses.
According to the association, prices of foreign and local drugs remained stable last month. A recent survey conducted by the Association showed that in Hanoi among 3,097 drugs, 53 had increased their price by 1.7 percent and 5 had decreased by 0.16 percent.
The association surveyed 2,000 drugs in the central province of Da Nang and Ho Chi Minh City and found that they had retained a stable price.
VNPCA also surveyed 3,097 foreign-made medications and found that most had stable prices with only 20 that had increased by 0.6 percent.