The number of swine flu cases in Vietnam has risen to 97 after 13 more were confirmed on June 27, seven of them in Ho Chi Minh City and three each in Hue and Hanoi, the Ministry of Health announced.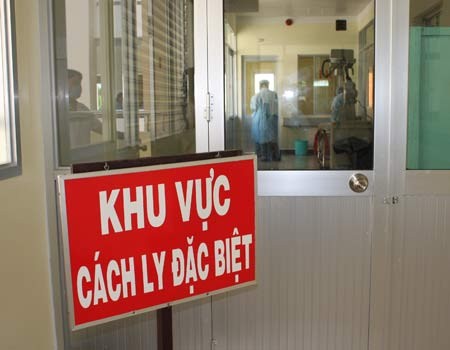 The quarantine ward at the Ho Chi Minh City Hospital of Tropical Deseases.
Though no deaths have been reported yet, the flu could become a pandemic, it warned.
Of the confirmed cases, 80 are in the south, seven in the central region, and 10 in the north.
In related news, the Ministry of Agriculture and Rural Development has instructed local health authorities to speed up a program to vaccinate poultry against the H5N1 strain bird flu that is expected to break out again this summer.
According to the Department of Animal Health, there have already been bird flu outbreaks in Yen Hung District, Quang Ninh Province, which have left 403 ducks, 97 wild geese, and four chickens sick or dead.