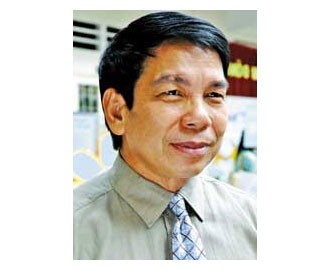 Mr. Huynh Cong Minh
The second live program called "Dialogue with the city authorities" will be broadcast on AM 610KHz frequency band of the Voice of Ho Chi Minh City (VOH) on Saturday morning, March 25, 2006.

The program will focus on educational issues of great concerns such as streams, enrollment into primary, secondary and high schools, conversion from semi-public schools into self-financed public ones and tutoring as well as extra-time studying.

The program will last from 9 a.m to 10 a.m. Particularly, Director of Ho Chi Minh City Department of Education and Training Huynh Cong Minh will be present.

Interested listeners can call to the following numbers: 822 3285 – 822 4429, from 7.30 a.m to 8.30 a.m, Saturday March 25, 2006.