A seminar on consumer rights aimed at public awareness of the legal rights of consumers was held in Ho Chi Minh City on June 24 titled, "Consumer Rights Protection Law 2010- a legal tool to protect Vietnamese customers".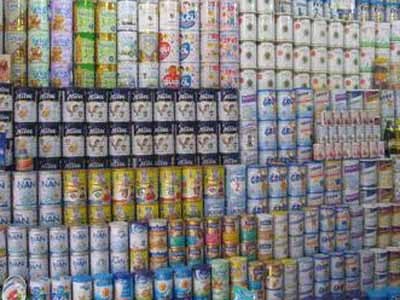 File photo
Participants at the seminar said that the Consumer Protection Law would be of great use to citizens and state authorities must encourage all to avail of this new law.
Should a customer's right be violated, local authorities must be informed immediately to take timely action.

The Consumer Protection Act will take effect this July and according to experts is a great leap forward.

The law was passed by the National Assembly last November replacing the 1999 Ordinance on Protection of Consumer Rights, with many more clauses added to it.

For example, consumers will have the right to confidentiality of personal information when they engage in business transactions or use any services. This will redress the current situation in which consumer information is sold to businesses that then deluge prospective clients with emails, text messages and even phone calls to market their products or services.

Under the new law, businesses are banned from marketing directly to a consumer. For instance, distribution of leaflets by businesses at crossroads and shops will discontinue and loudspeakers blaring at high volumes will be banned.