Auto industry products and technologies were introduced at the sixth China-ASEAN Automobile Industry Expo in Liuzhou city of China's Guangxi province from October 21-23, source from Vietnamnews.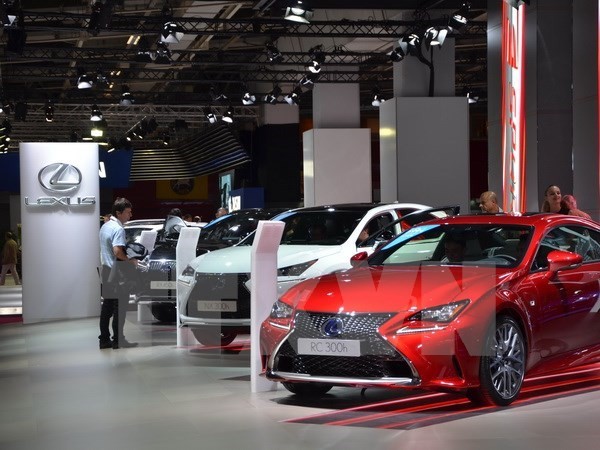 Illustrative image (Source: VNA)
The event drew more than 700 businesses specialising in auto parts from mainland China and Hong Kong.
According to the ASEAN Automotive Federation, in the first eight months of this year, 2.04 million vehicles were sold in ASEAN member countries, with Indonesia consuming the most at 691,000.
Frost & Sullivan, a top global consulting firm, predicted that the ten-member group will become the world's fifth largest auto market in 2019.
Along with the establishment of the China-ASEAN Free Trade Area, enhanced economic and trade ties between the two sides have created favourable conditions for their affiliation in the auto industry.
More and more Chinese auto firms have become ASEAN partners and have worked together to expand the auto market in ASEAN.-