Expanding food exports to ASEAN countries is part of the important strategy of Australia and Japan's agriculture, said a local newspaper, Vietnamnews Agency's source reported in Sydney.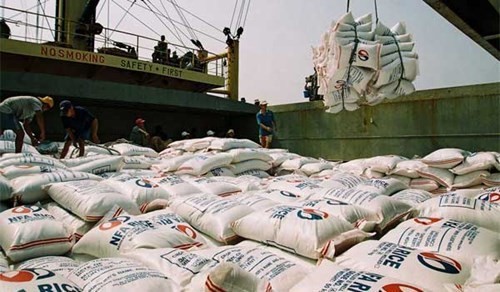 Illustrative image (Photo: giaic.com)
The sustainable economic growth in Southeast Asia has become a new focus for the long-lasting trade ties between Australia and Japan in Asia, according to Australia's Financial Review.
The potential for cooperation between Australian and Japanese companies in Southeast Asia was a key theme at the annual conference of the Australia-Japan Business Cooperation Committee (AJBCC) held this month.
This year's conference emphasised new opportunities for both countries' businesses, along with seeking solutions to challenges in the region.
According to AJBCC President Rod Eddington, ASEAN countries have been introduced in AJBCC's agenda since Australian and Japanese businesses set a common trade mission targeting Indonesia.
Senior leader of Japan's Mitsui Group said that the new focus of Mitsui in establishing food businesses in Australia was enhanced by an export strategy to ASEAN and other regions in Asia.-