Malaysian Prime Minister Najib Razak has called on Malaysians to be wary of a "new form of colonialism", which could destroy the unity and harmony the country established since gaining independence 59 years ago, Vietnam News' journalist reported in Kuala Lumpur.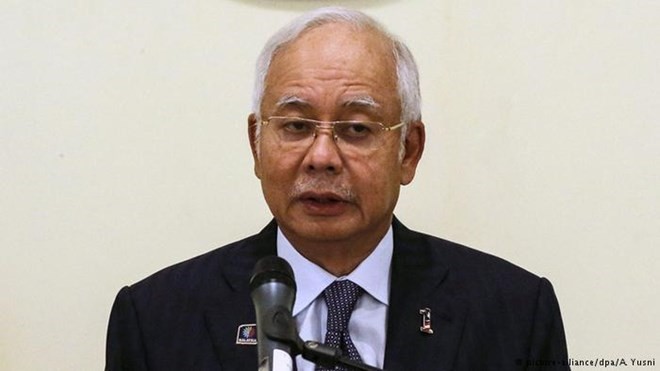 Malaysian Prime Minister Najib Razak (Source: VNA)
In his speech on the occasion of the 59th Independence Day at Putra World Trade Centre on August 31, the PM said such threats were not necessarily from foreign perpetrators, but involving the "dirty hands" of those from within the country.
He also mentioned several attempts made by certain quarters who wanted to topple the government through undemocratic means; including by initiating referendums and streets demonstrations.
He urged the people to stay united and going all-out to fight those who want to destroy the independence of Malaysia, as well as defend the country's sovereignty and independence