Myanmar's House of Nationalities (Upper House) on October 5 approved the new investment bill after it was passed by the House of Representatives (Lower House) last month, sources from Vietnamnews Agency.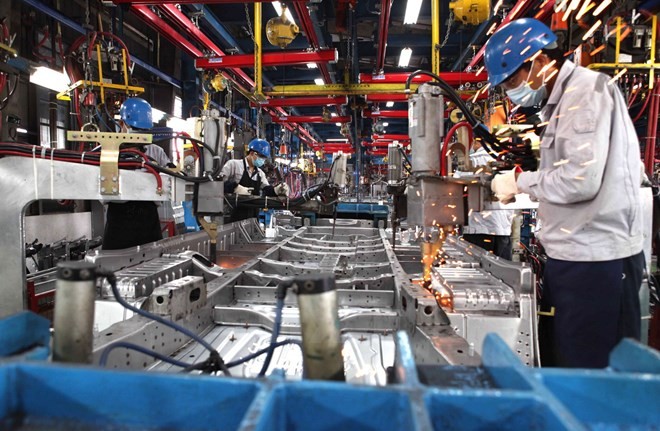 Illustrative image (Source: VNA)
With both Houses' approval, the new Investment Law is expected to take effect soon, according to the Myanmar Investment Commission (MIC).
Myanmar promulgated the Foreign Investment Law in 2012 and the Citizens' Investment Law in 2013. However, there were arguments over the laws and the former government has called for drafting a new one combining the two with the support of the International Finance Corporation (IFC).
Under the new law, tax breaks are only provided to investment in sectors promoted by the new government, secretary of MIC U Aung Naing Oo said, adding that the prompt approval of the bill was seen as a response to exuberant foreign investors who wish to invest in the country's economy.
With the help of the Asian Development Bank, Myanmar is also drafting the new Company Act.
Myanmar is devoted to providing guarantee to foreign investors and luring more investment, experts said.
From late 1988 to August this year, the total foreign investment in Myanmar amounted to over 64.4 billion USD.-