The Filipino government is eyeing to increase its revenue to 4.68 trillion PHP (97 billion USD), or 18.1 percent of the country's gross domestic product by 2022, the end of the six-year term of President Rodrigo Duterte, source from Vietnam News Agency.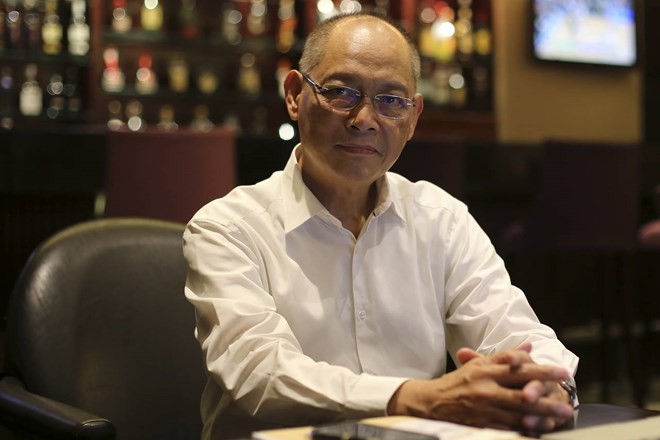 Budget Secretary Benjamin Diokno (Photo: The Wall Street Journal)
Speaking at a business forum, Budget Secretary Benjamin Diokno said the targeted higher revenues could be achieved through more efficient tax administration and the passage of new measures proposed by the Department of Finance.
According to him, the government will reform the tax system to make it more equitable, efficient and competitive in the region. A number of reforms will be pursued, primarily the lowering of personal and corporate income tax rates from 32 percent and 30 percent, respectively, to 25 percent.
The loss in revenues due to income tax cuts will be offset by expanding the value-added tax, he said, adding that incentives unrelated to agriculture, health care, banking, education and finance will be removed, which is expected to result in additional revenues amounting to 68.6 billion PHP in the first year of implementation.
The government has also proposed to the Congress new excise taxes on oil which will reach 130.6 billion PHP in revenues in its first year of implementation.-