According to Vietnam News' source, a blaze ripped through a group of fireworks shops in the Philippines on October 12, leaving two people dead and 24 others injured.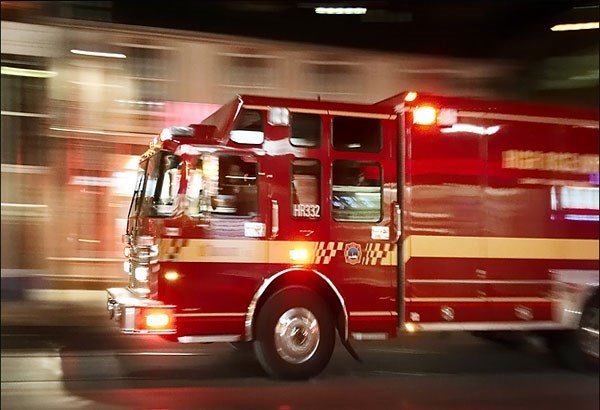 Illustrative image (Source: philstar.com)
The fire set off a series of explosions at the shops that overturned a truck and badly damaged three other vehicles on a major road in Bocaue, a town about 30 kilometres north of Manila.
Senior Inspector Renan Batchine said the dead included a woman burnt beyond recognition.
Huge and sometimes deadly fires at sprawling slums, markets and factories are common in the Philippines .
In May last year 72 people were killed after a huge blaze tore through a footwear factory in the northern suburbs of Manila .
In one of the country's deadliest-ever fires, 162 people were killed and 94 were injured at a Manila disco in 1996.-