Adults who had been born with ambiguous genitalia - defects that make it difficult to determine if they are male or female can have sex-change surgery as a part of a draft law.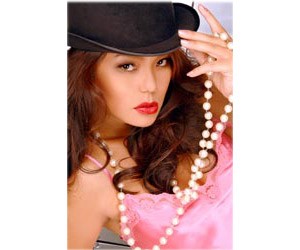 Cindy, a new name of famous make-up artist Thai Tai, is one of the first Vietnamese girls to have sex change surgery
After the operation, the transsexuals will have new identity card and document.

The draft also prohibits those having definite sex to change their sex, even homosexuals due to their behavior deviation.
The draft law on defining sex submitted by the Ministry of Health, is waiting for the permission from the government, said Nguyen Huy Quang from the Law Department of the Ministry of Health.
It is expected that the draft law will be put into practice on January 1, 2007 if approved.